Show VAT inclusive prices
Starter packs, flat boxes, and bulk buy greeting cards
Our bulk buy assortments are a great way of saving yourself time and money. Our 'Andersons Exclusive ' boxes are cards carefully chosen from our card ranges to give you a variety of finishes from many different publishers - you won't find these assortments anywhere else!

Please note many assortments contain cards for relatives and occasion greeting cards; not all are general/open Birthday cards. Please therefore click on the assortment image to see a full description of our card assortments and make your selection carefully.

We are unable to accept returns on incorrectly ordered items.

All packs of cards contained in our assortments and collections may also be sold separately. All of our greeting cards are individually wrapped and supplied with envelopes.

A varied selection of 144 Silverline budget greeting cards i...

More details
Assortment of 144 cards

Price per asst ex VAT when you buy

1+
3+
£27.50
£25.00

Great value assortment of 72 contemporary open Birthday card...

More details
Assortment of 72 cards

Price per asst ex VAT when you buy

1+
3+
£25.80
£24.50

Great value assortment of 72 contemporary open birthday card...

More details
Assortment of 72 cards

Price per asst ex VAT when you buy

1+
2+
£25.80
£24.50

Great value assortment of 72 contemporary open birthday card...

More details
Assortment of 72 cards

Price per asst ex VAT when you buy

1+
2+
£25.80
£24.50

Great value assortment of 72 male open Birthday cards in var...

More details
Assortment of 72 cards

Price per asst ex VAT when you buy

1+
2+
£25.80
£24.50

Box of 72 Simon Elvin photographic pets birthday cards, supp...

More details
Assortment of 72 cards

Price per asst ex VAT when you buy

1+
2+
£23.50
£22.80

Box of 72 Simon Elvin blank photographic cards, supplied as&...

More details
Assortment of 72 cards

Price per asst ex VAT when you buy

1+
2+
£23.50
£22.80

This starter pack is ideal for anyone starting to stock...

More details
Bulk buy assortment

Price per asst ex VAT when you buy

1+
2+
£499.00
£425.00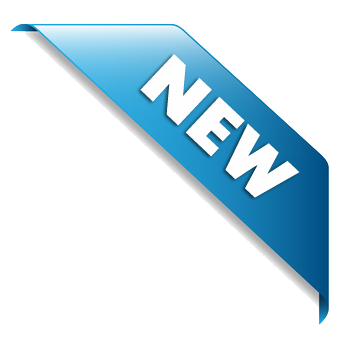 Box of 144 Silverline wholesale contemporary and traditional...

More details
Assortment of 144 cards

Price per asst ex VAT when you buy

1+
2+
4+
£27.50
£25.00
£24.00

This starter pack is ideal for anyone starting to stock...

More details
Bulk buy assortment

Price per asst ex VAT when you buy

1+
2+
£1,149.00
£999.00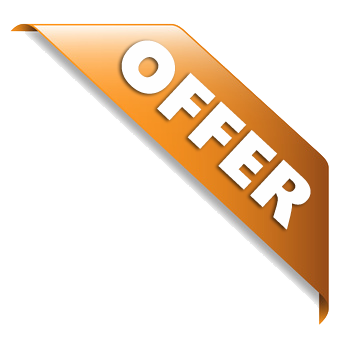 This starter pack is ideal for anyone starting to stock...

More details
Bulk buy assortment

Price per asst ex VAT when you buy

1+
2+
£699.00
£649.00

Box of 144 Silverline wholesale cards - with 4 designs of ex...

More details
Assortment of 144 cards

Price per asst ex VAT if you buy

1+
2+
4+
£27.50
£25.00
£24.00

Box of 144 Silverline wholesale cards - 12 packs of 12 beaut...

More details
Assortment of 144 cards

Price per asst ex VAT when you buy

1+
2+
4+
£27.50
£25.00
£24.00

Box of 144 Silverline wholesale cards - 12 packs of 12 commu...

More details
Assortment of 144 cards

Price per asst ex VAT if you buy

1+
2+
4+
£27.50
£25.00
£24.00

Box of 144 Silverline wholesale cards - 12 packs of 12 Holy ...

More details
Assortment of 144 cards

Price per asst ex VAT if you buy

1+
2+
4+
£27.50
£25.00
£24.00

Box of 72 Simon Elvin humorous birthday cards with att...

More details
Assortment of 72 cards

Price per asst ex VAT when you buy

1+
2+
£25.80
£24.60

A great price and a great assortment! A selection of 144 Sel...

More details
Assortment of 144 cards

Price per asst ex VAT when you buy

1+
3+
£29.90
£27.50
| | |
| --- | --- |
| | BACK TO TOP |