Show VAT inclusive prices
Wholesale Fathers day cards and gifts
We have a wide range of wholesale Father's Day gifts and cards.
Our wholesale Father's Day cards include ranges from Simon Elvin, Out of the Blue, Silverline, Xpress Yourself, Carson Higham and other quality publishers.
Father's Day is on Sunday June 19th 2022.
Please note many Carson Higham Father's Day cards are blank inside.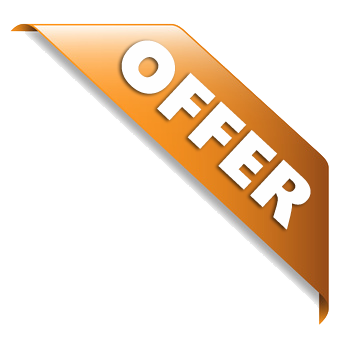 6 piece mens mini manicure set, pvc travel case including na...

More details
Single mini manicure set

Price each ex VAT when you buy

1+
12+
24+
£1.59
£1.59
£1.59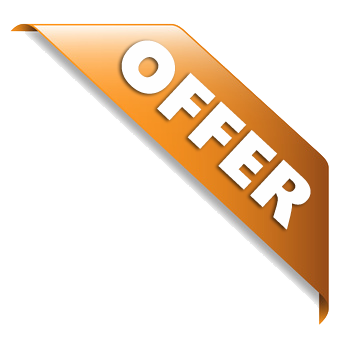 Pack of 12 best ever dad jumbo 15cm badges. ...

More details
Pack of 12 badges

Price each ex VAT when you buy

1+
2+
3+
£7.95
£7.95
£7.95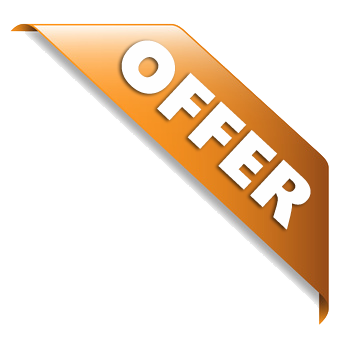 Single pack of Father's Day sock, size 7-11. Supplied at ran...

More details
Single pack

Price each ex VAT when you buy

1+
12+
24+
£0.79
£0.79
£0.79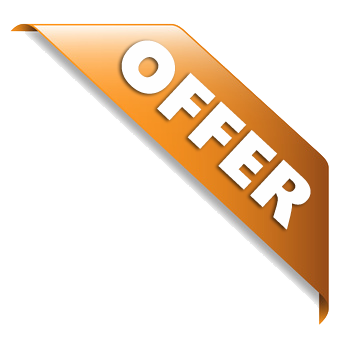 Pack of 6 large Out of the Blue wholesale Father's Day cards...

More details
Pack of 6 cards

Price per pack ex VAT when you buy

1+
2+
£2.95
£2.95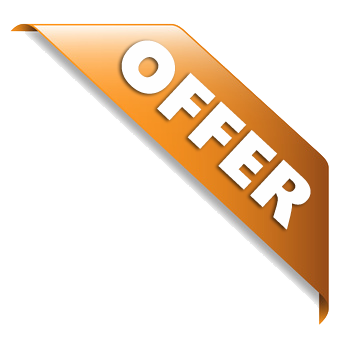 Pack of 12 wholesale Father's day cards of 2 foiled designs ...

More details
Pack of 12 cards

Price per pack ex VAT when you buy

1+
2+
£2.60
£2.60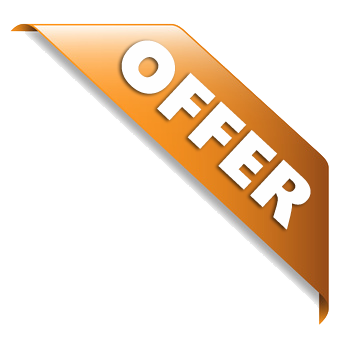 Pack of 6 large Out of the Blue wholesale Father's Day cards...

More details
Pack of 6 cards

Price per pack ex VAT when you buy

1+
2+
£2.75
£2.75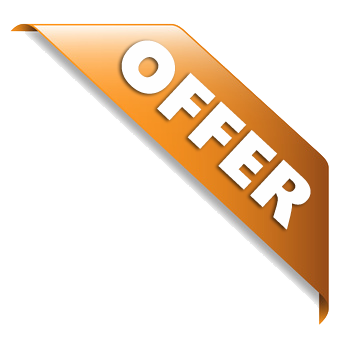 Pack of 6 large Out of the Blue wholesale Father's Day cards...

More details
Pack of 6 cards

Price per pack ex VAT when you buy

1+
2+
£2.75
£2.75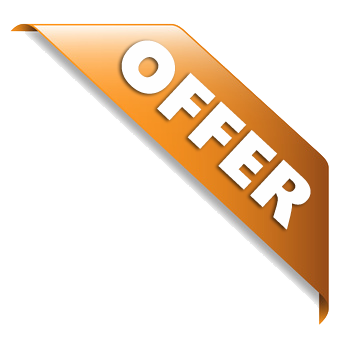 Pack of 6 Out of the Blue wholesale Father's Day cards of th...

More details
Pack of 6 cards

Price per pack ex VAT when you buy

1+
2+
£2.00
£2.00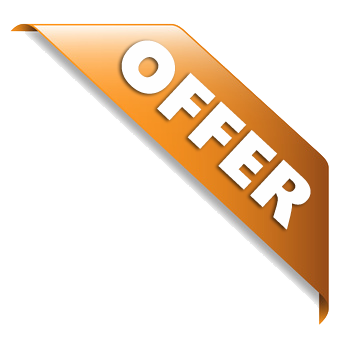 Pack of 6 Simon Elvin wholesale Father's Day cards of the sa...

More details
Pack of 6 cards

Price per pack ex VAT when you buy

1+
2+
£1.75
£1.75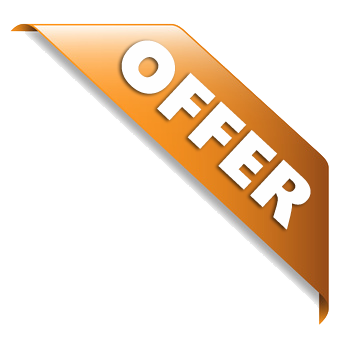 Pack of 6 Out of the Blue wholesale Father's Day cards of th...

More details
Pack of 6 cards

Price per pack ex VAT when you buy

1+
2+
£2.10
£2.10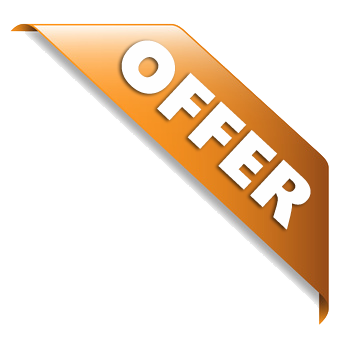 Pack of 6 large Out of the Blue wholesale Father's Day cards...

More details
Pack of 6 cards

Price per pack ex VAT when you buy

1+
2+
£2.75
£2.75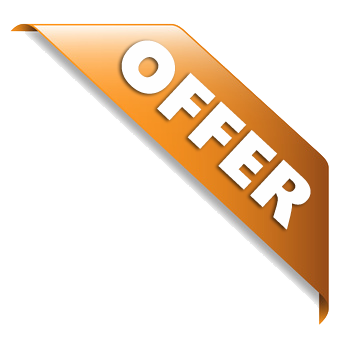 Pack of 6 large Out of the Blue wholesale Father's Day cards...

More details
Pack of 6 cards

Price per pack ex VAT when you buy

1+
2+
£2.75
£2.75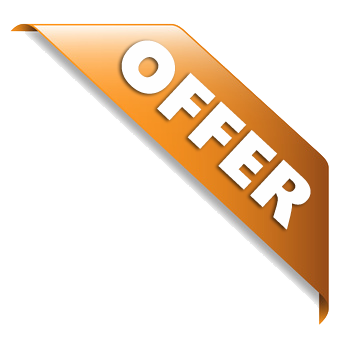 Pack of 6 Simon Elvin wholesale Father's Day cards of the sa...

More details
Pack of 6 cards

Price per pack ex VAT when you buy

1+
2+
£1.75
£1.75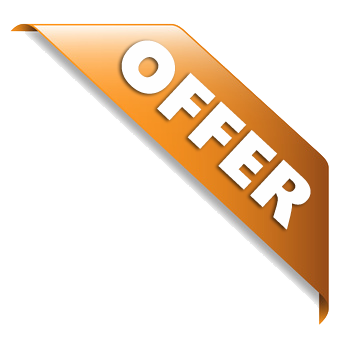 Pack of 6 large Simon Elvin wholesale Father's Day cards of ...

More details
Pack of 6 cards

Price per pack ex VAT when you buy

1+
2+
£2.40
£2.40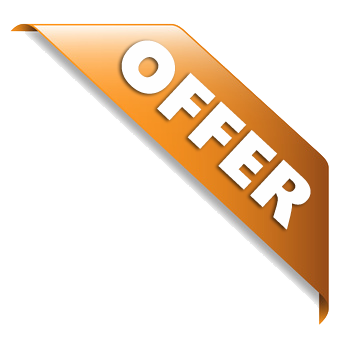 Pack of 6 large Simon Elvin wholesale Father's Day cards of ...

More details
Pack of 6 cards

Price per pack ex VAT when you buy

1+
2+
£2.40
£2.40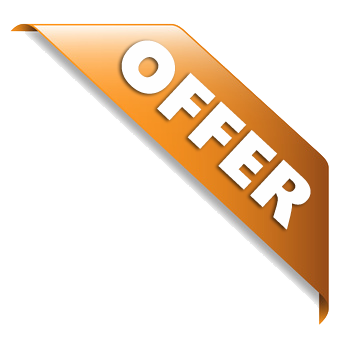 Pack of 6 large Simon Elvin wholesale Father's Day cards of ...

More details
Pack of 6 cards

Price per pack ex VAT when you buy

1+
2+
£2.40
£2.40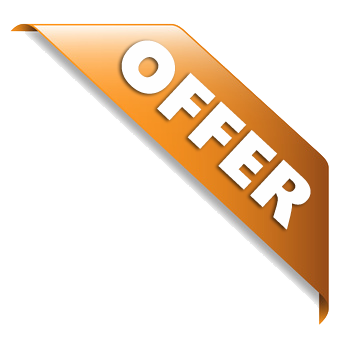 Pack of 6 Carson Higham greetings cards of the same contempo...

More details
Pack of 6 cards

Price per pack ex VAT when you buy

1+
2+
£1.80
£1.80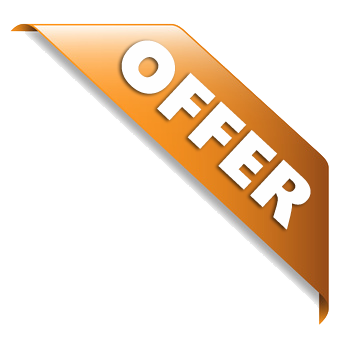 Pack of 6 Simon Elvin wholesale Father's Day cards of the sa...

More details
Pack of 6 cards

Price per pack ex VAT when you buy

1+
2+
£1.60
£1.60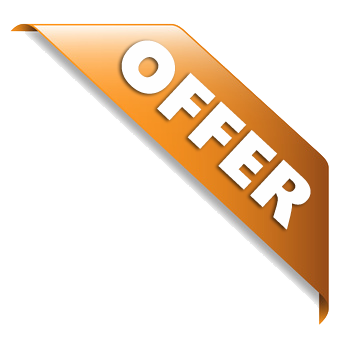 Pack of 6 Simon Elvin wholesale Father's Day cards of the sa...

More details
Pack of 6 cards

Price per pack ex VAT when you buy

1+
2+
£1.75
£1.75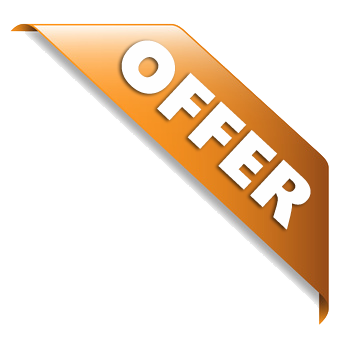 Pack of 6 Out of the Blue wholesale Father's Day cards of th...

More details
Pack of 6 cards

Price per pack ex VAT when you buy

1+
2+
£2.00
£2.00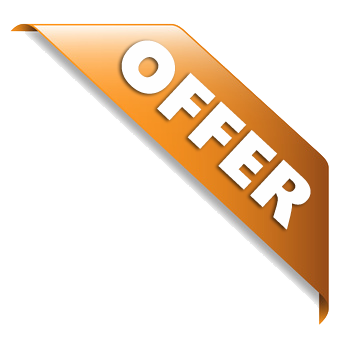 Pack of 12 wholesale Father's day cards of 2 foiled designs ...

More details
Pack of 12 cards

Price per pack ex VAT when you buy

1+
2+
£2.79
£2.79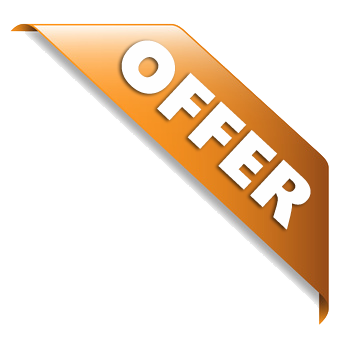 Pack of 6 large Out of the Blue wholesale Father's Day cards...

More details
Pack of 6 cards

Price per pack ex VAT when you buy

1+
2+
£2.50
£2.50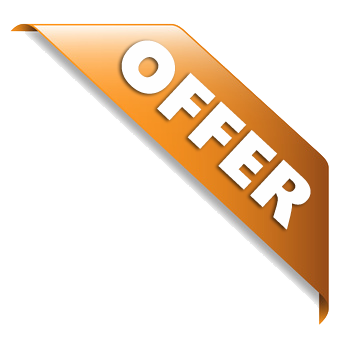 Pack of 6 large Out of the Blue wholesale Father's Day cards...

More details
Pack of 6 cards

Price per pack ex VAT when you buy

1+
2+
£2.75
£2.75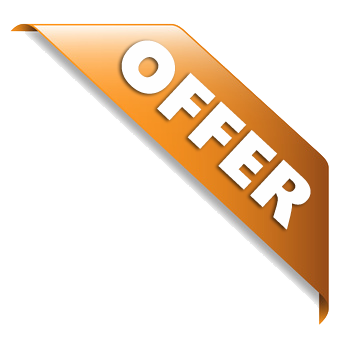 Pack of 6 large Out of the Blue wholesale Father's Day cards...

More details
Pack of 6 cards

Price per pack ex VAT when you buy

1+
2+
£2.60
£2.60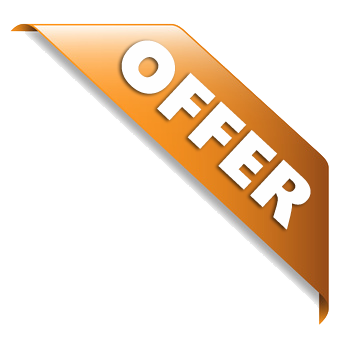 Pack of 6 Simon Elvin wholesale Father's Day cards of the sa...

More details
Pack of 6 cards

Price per pack ex VAT when you buy

1+
2+
£1.60
£1.60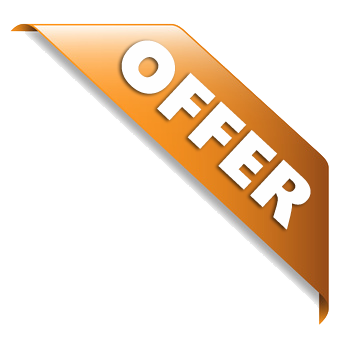 Pack of 6 large foiled and embossed wholesale Fathers Day ca...

More details
Pack of 6 cards

Price per pack ex VAT if you buy

1+
2+
£2.75
£2.75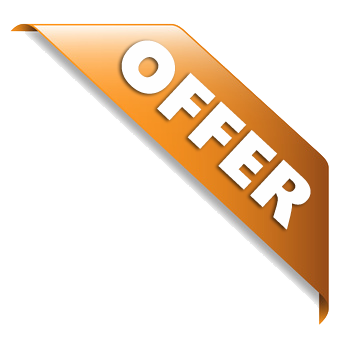 Pack of 6 large Out of the Blue wholesale Father's Day cards...

More details
Pack of 6 cards

Price per pack ex VAT when you buy

1+
2+
£2.75
£2.75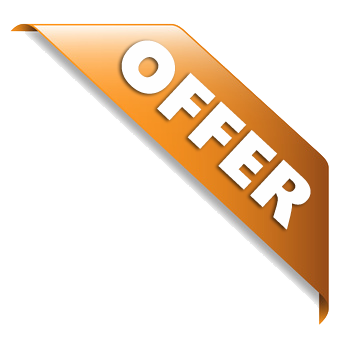 Pack of 6 large foiled and embossed wholesale Fathers Day ca...

More details
Pack of 6 cards

Price per pack ex VAT when you buy

1+
2+
£2.60
£2.60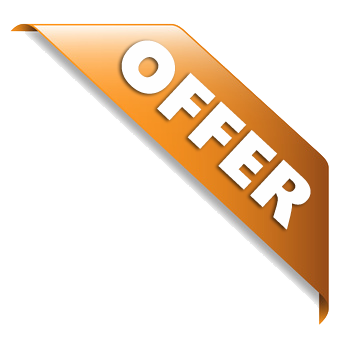 Pack of 6 large foiled and embossed wholesale Fathers Day ca...

More details
Pack of 6 cards

Price per pack ex VAT if you buy

1+
2+
£2.60
£2.60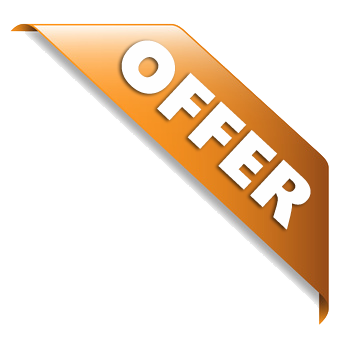 Pack of 6 large Simon Elvin wholesale Father's Day cards of ...

More details
Pack of 6 cards

Price per pack ex VAT when you buy

1+
2+
£2.40
£2.40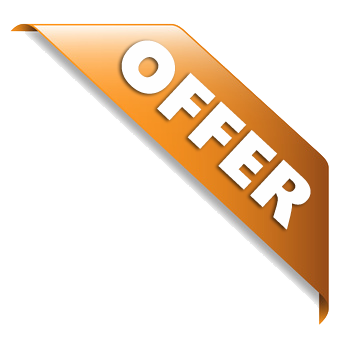 Pack of 6 Simon Elvin wholesale Father's Day cards of the sa...

More details
Pack of 6 cards

Price per pack ex VAT when you buy

1+
2+
£1.75
£1.75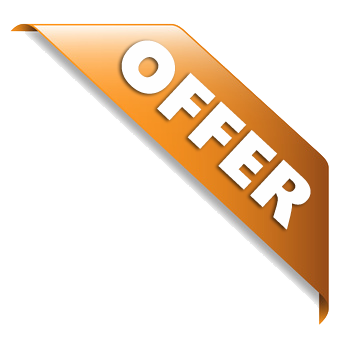 Pack of 6 large Simon Elvin wholesale Father's Day cards of ...

More details
Pack of 6 cards

Price per pack ex VAT when you buy

1+
2+
£2.50
£2.50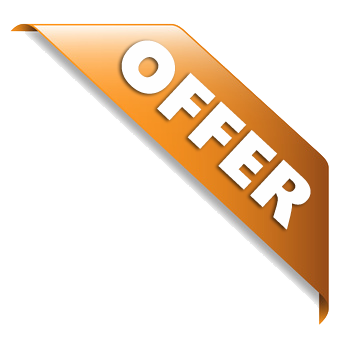 Pack of 6 large Out of the Blue wholesale Father's Day cards...

More details
Pack of 6 cards

Price per pack ex VAT when you buy

1+
2+
£2.50
£2.50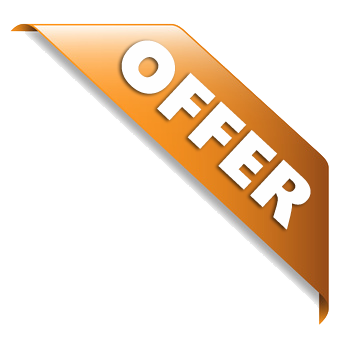 Pack of 6 large Out of the Blue Father's Day cards of the sa...

More details
Pack of 6 cards

Price per pack ex VAT when you buy

1+
2+
£2.75
£2.75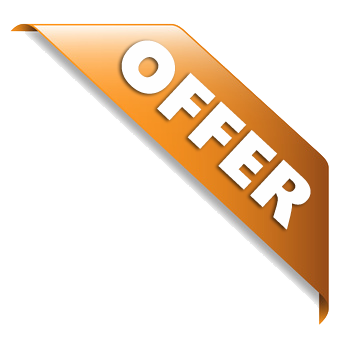 Pack of 12 Silverline Father's Day cards with 2 contemporary...

More details
Pack of 12 cards

Price per pack ex VAT when you buy

1+
2+
£2.60
£2.60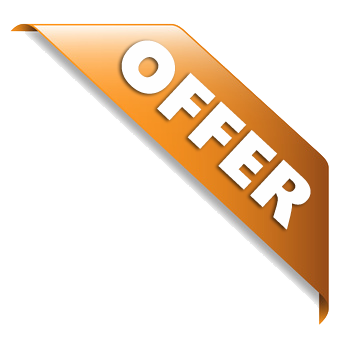 Pack of 12 Silverline Father's Day cards with 2 traditional ...

More details
Pack of 12 cards

Price per pack ex VAT when you buy

1+
2+
£2.60
£2.60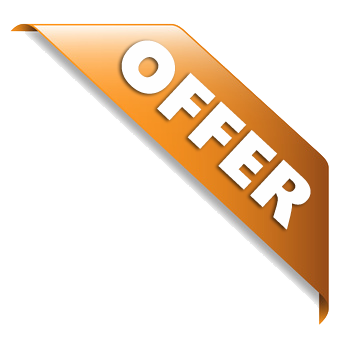 Pack of 12 Silverline Father's Day cards with 2 traditional ...

More details
Pack of 12 cards

Price per pack ex VAT when you buy

1+
2+
£2.60
£2.60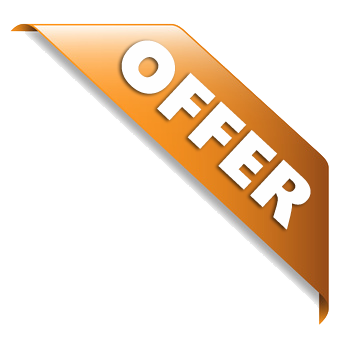 Pack of 12 Silverline Father's Day cards with 2 traditional ...

More details
Pack of 12 cards

Price per pack ex VAT when you buy

1+
2+
£2.40
£2.40
| | |
| --- | --- |
| | BACK TO TOP |