Show VAT inclusive prices
Fundraising
Ready made fundraising packs suitable as stall packs or starter packs.
Just a few products suitable for fete and fair stalls are shown here. Our ready made boxes of lucky dip prizes work out to just 35p per item and we've lots of other toys ideal for fundraising.

See our extensive range of wholesale toys, inflatables and wholesale books, all of which are ideal for fundraising stalls.

This pack contains 100 prefilled lucky dip prizes ready to b...

More details
Box of 100

Price per box ex VAT when you buy

1+
3+
£38.00
£36.00

100 christmas themed Party bag fillers supplied at random.. ...

More details
Bag of 100

Price per bag ex VAT when you buy

1+
3+
£16.00
£15.00

Approx A4 sized playing cards. Ideal for fetes, dart games a...

More details
Single pack

Price each ex VAT when you buy

1+
3+
£6.51
£6.09

Display box of 48 Polystyrene gliders with approx 15cm wings...

More details
Display box of 48

Price per display ex VAT when you buy

1+
3+
£5.95
£5.57

Book of raffle/cloakroom tickets. 500 tickets per book with ...

More details
Single book

Price each book ex VAT when you buy

1+
12+
24+
£0.99
£0.85
£0.75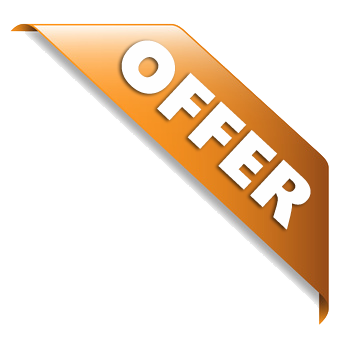 Bag of 100 Party bag fillers. 20 Assorted toys. Ideal for lu...

More details
Bag of 100

Price each bag ex VAT when you buy

1+
3+
£8.00
£8.00

25mm jet balls. assorted colours. Supplied 250 per bag. Buy ...

More details
Bag of 250

Price per bag ex VAT when you buy

1+
2+
£16.28
£15.22

These fun, twisty worms make ideal party favours, lucky dip ...

More details
Single card

Price each ex VAT when you buy

1+
12+
£0.34
£0.32

Bag of 50 punch balloons with smile design. Buy in bulk for ...

More details
Bag of 50

Price per bag ex VAT when you buy

1+
3+
£11.63
£10.88

Paper Halloween bag pre filled. Contains; Treasure map o...

More details
Single filled bag

Price each bag ex VAT when you buy

1+
100+
500+
£0.85
£0.85
£0.75

Great value offer bargain filled Halloween bag! Contains; ...

More details
Single filled bag
Price each bag ex VAT when you buy
1+
£0.85

100 Halloween themed party bag fillers supplied at random. I...

More details
Bag of 100

Price per bag ex VAT when you buy

1+
3+
£16.00
£15.00

Box of 12 colourful 7cm mesh squeeze balls with beads. ...

More details
Display box of 12

Price per bag ex VAT when you buy

1+
2+
£8.37
£7.83

These funl bouncy balls make ideal party favours, loot bag f...

More details
Bag of 100

Price per bag ex VAT when you buy

1+
2+
£18.60
£17.40
| | |
| --- | --- |
| | BACK TO TOP |